The real thing never be obsoleted
We identify our essence, avoid excesses, grasp the times with quality first concept, simple design never be board, and sturdy manufacturing by long experience and technology.
The philosophy of manufacturing advocated by the founder Dan Madden.

Logo

This icon was created in the image of the Flatirons in Boulder, Colorado, known as the "Chautauqua Slabs", resemblance to old-fashioned clothes irons.

Beloved mouse character "Pak Rat"

Team character of the softball team "Pak Rats" of Madden employees in the 90's. Originally, Pak Rat means "a person who can't throw things away".
It has been adopted as a name in products as the spirit of the company, which is care about making things and uses things carefully.

'C' pis name

The woven name of the state flag of Colorado.
Madden has been a symbol of legitimacy as a brand in Colorado since its inception.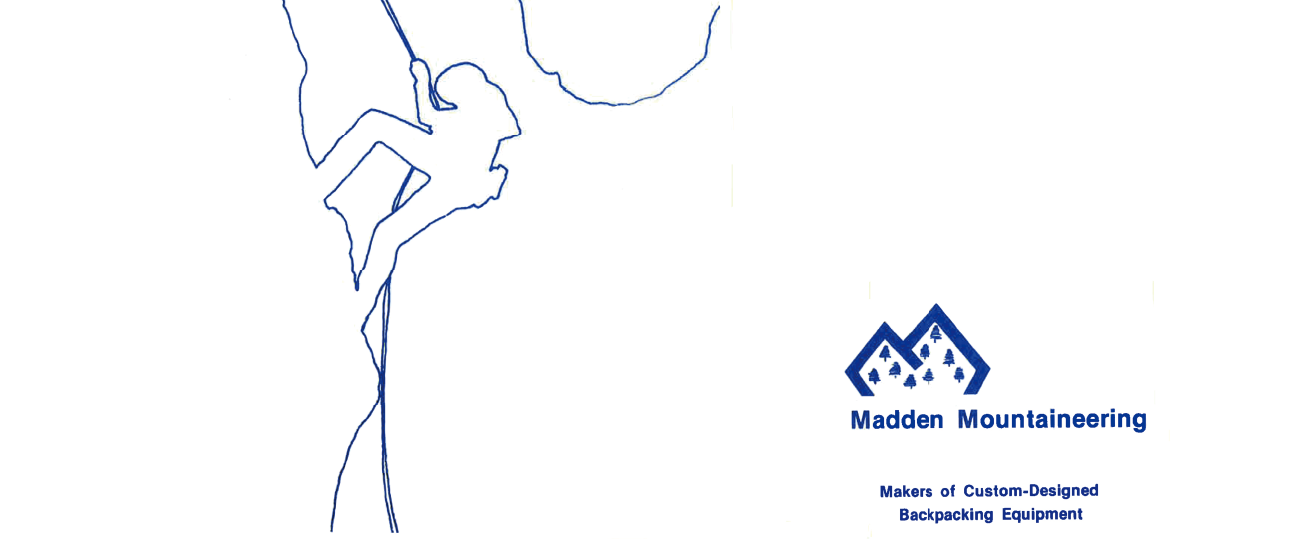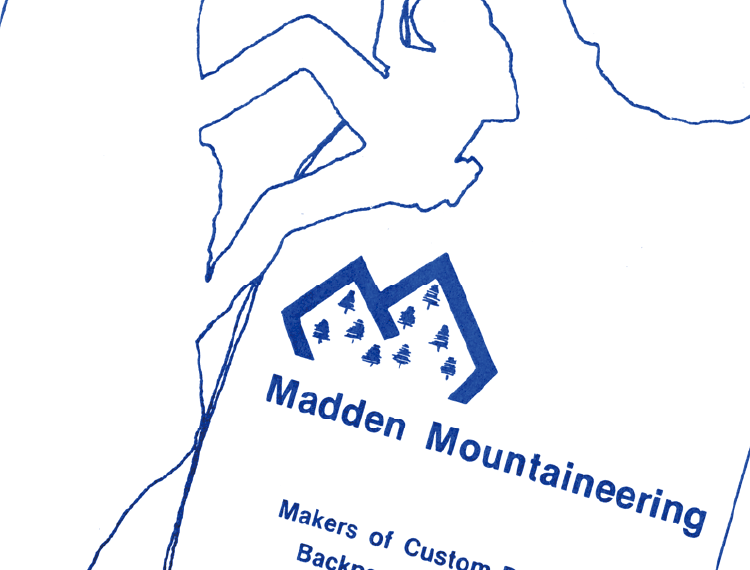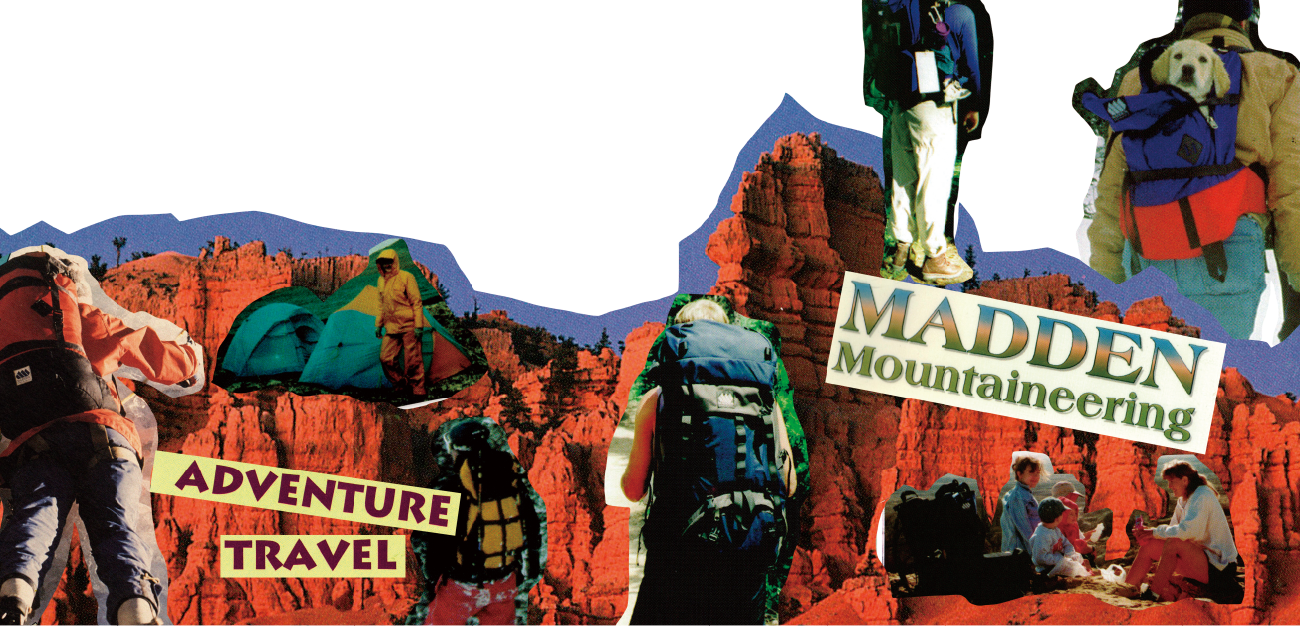 A revival of archive that was sold only in the North American and European markets in the 80s and 90s.
Pick up the gems of the era when function and design are fused and it has begun to establish as a fashion culture.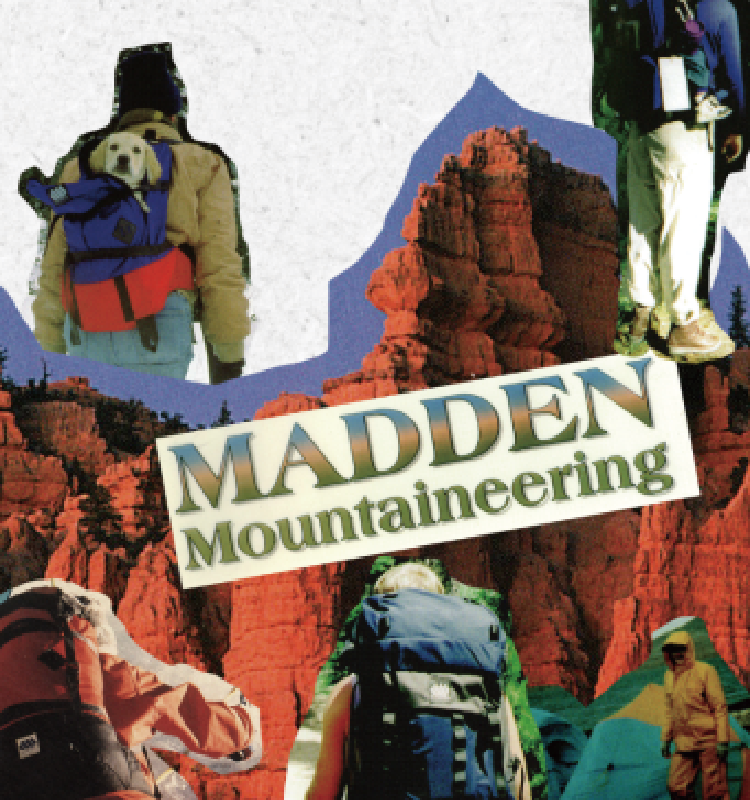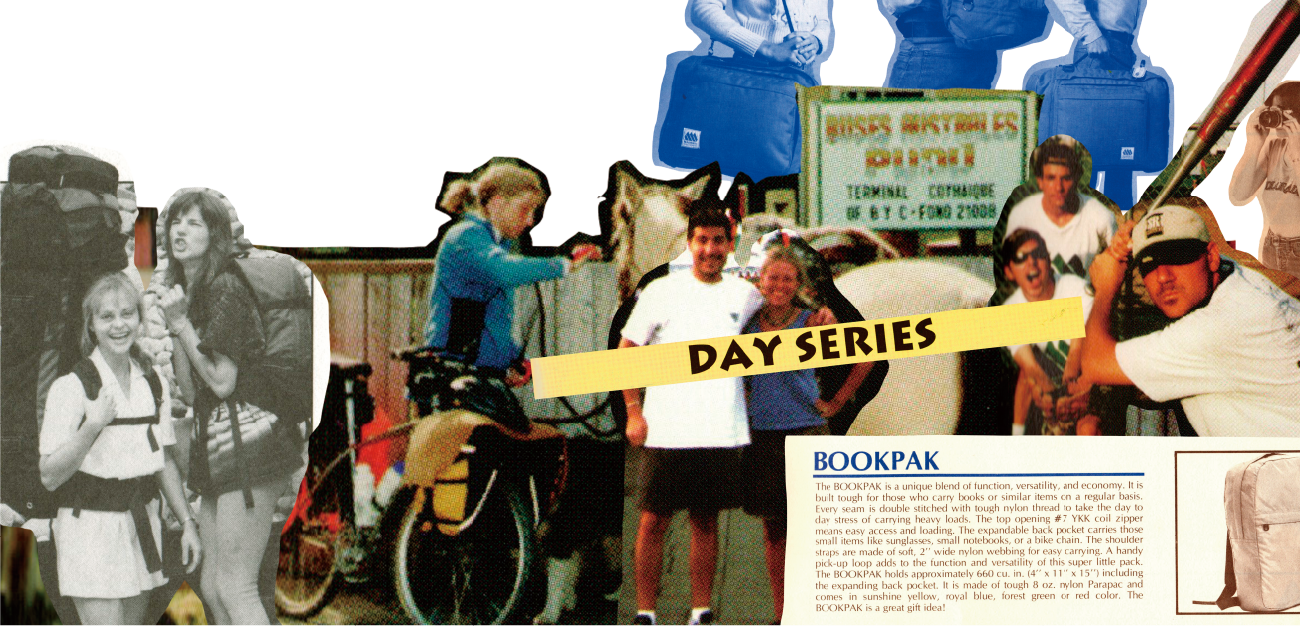 In the 70's, Dan Maden's DAN'S PACK for students gained immense popularity and trust from college students and outdoor freaks.
The legendary items inherited from the origin of creation are timeless and generational, continuously to be loved.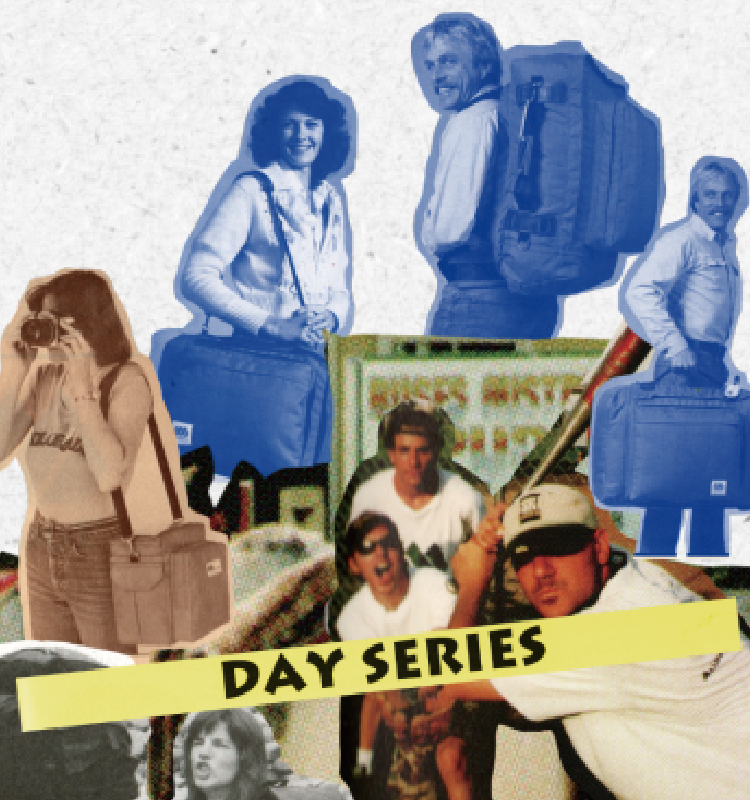 The remarkable third category of MADDEN is "Bicycle Items".
Reproduced in the modern version of MADDEN Bicycle Items borne from experience of MADDEN employees riding through the outdoor feel of Colorado and repeated intense test. The specifications, which are easy to use even for town use, propose wellness through bicycles to the future lifestyle.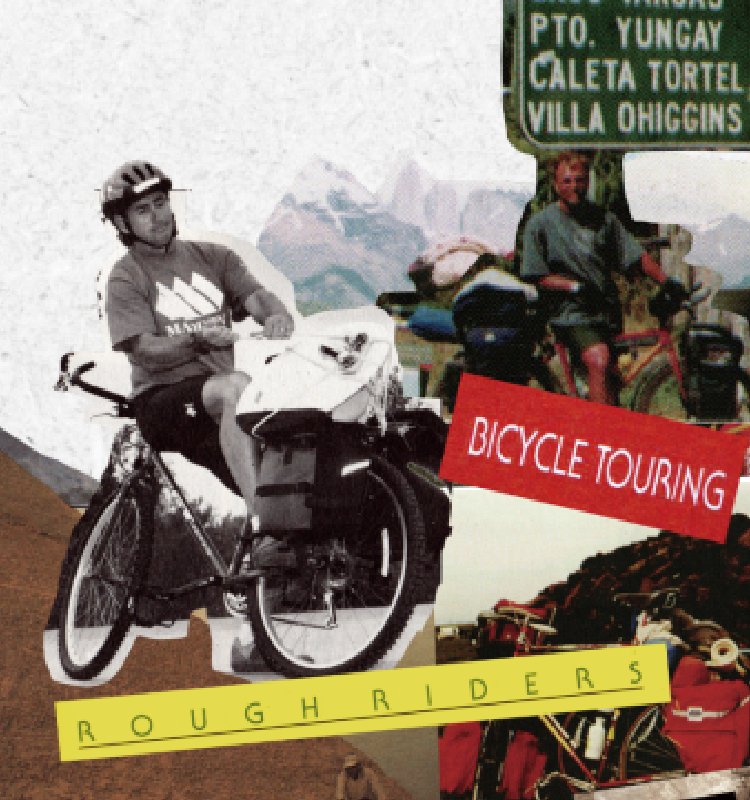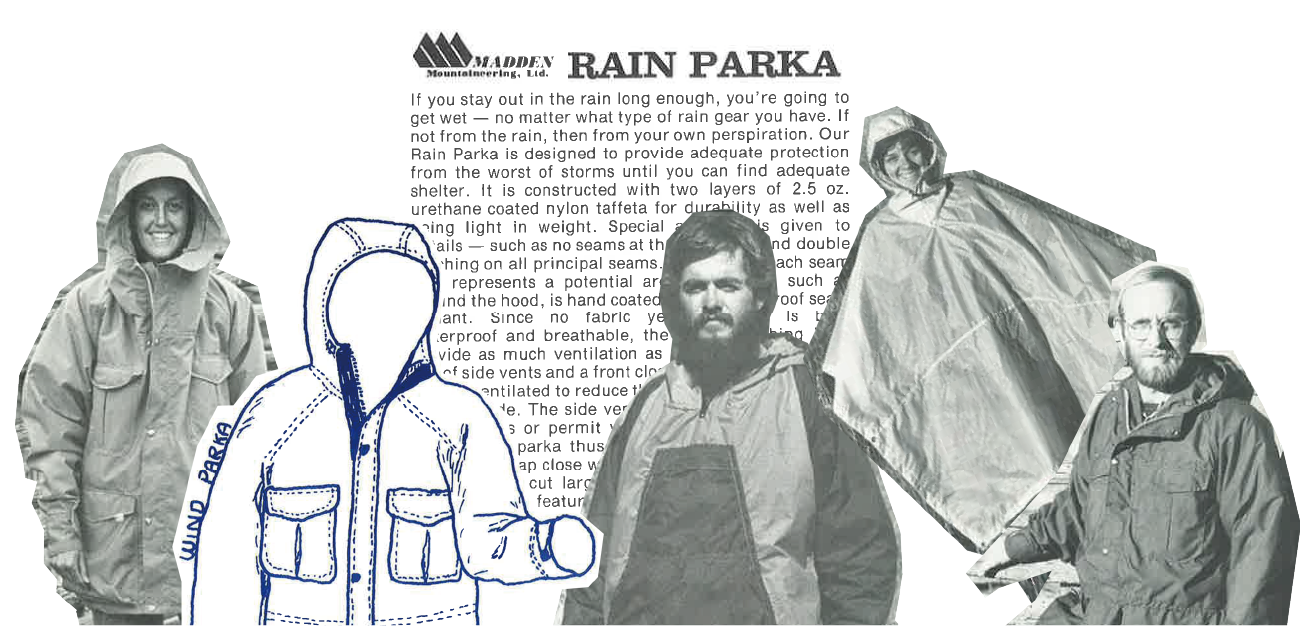 The few apparel products, designed and developed at the time of our startup, are elucidated from limited information and photographs and reproduced to the modern version.